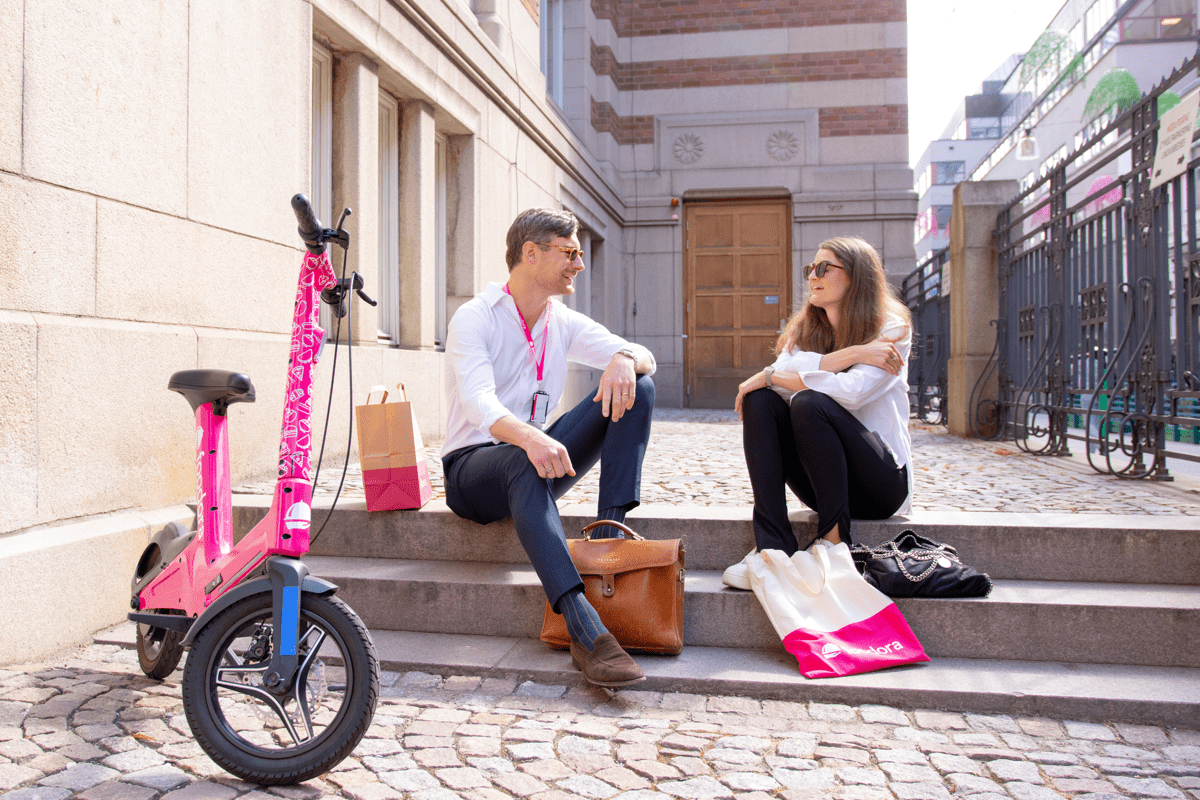 The freedom to create your own journey
foodora is a place where you have the freedom to create your own journey! It's a place where you will be working with what you love while making an impact on our business. Since we're operating in eight different countries across Europe – you'll experience the perfect blend of international growth with a start up DNA.
With more than 5000 employees in Sweden of which 450 are working in our offices we're are proud to be a big pink employer who is market leaders within our industry!
Together, as one team, we dare to go further, always ready for new challenges and opportunities! Read more about our cultural values below!
Our Cultural Aspiration
Since the beginning, foodora dared to challenge this industry we're in, and today we still continue to dare. Even through a pandemic, we chose to press the gas pedal rather than slowing down.
A few years ago we fusioned three companies into one, knowing that there would be a risk of losing customers. We dared to do it because we had such a strong belief that it would be a success. However, that success would never have been possible without highly engaged and solution oriented employees, committed team work or an innovative and realistically optimistic mindset.
We had to maintain a prestigeless attitude and take advantage of each others strengths, experiences and skills. This made it possible for us to create something unique together: Generation Pink! A generation filled with foodorians, who we believe are the only ones that will make us keep winning each race and realize our mission: We will always be there for you, our customers, our partners, and each other!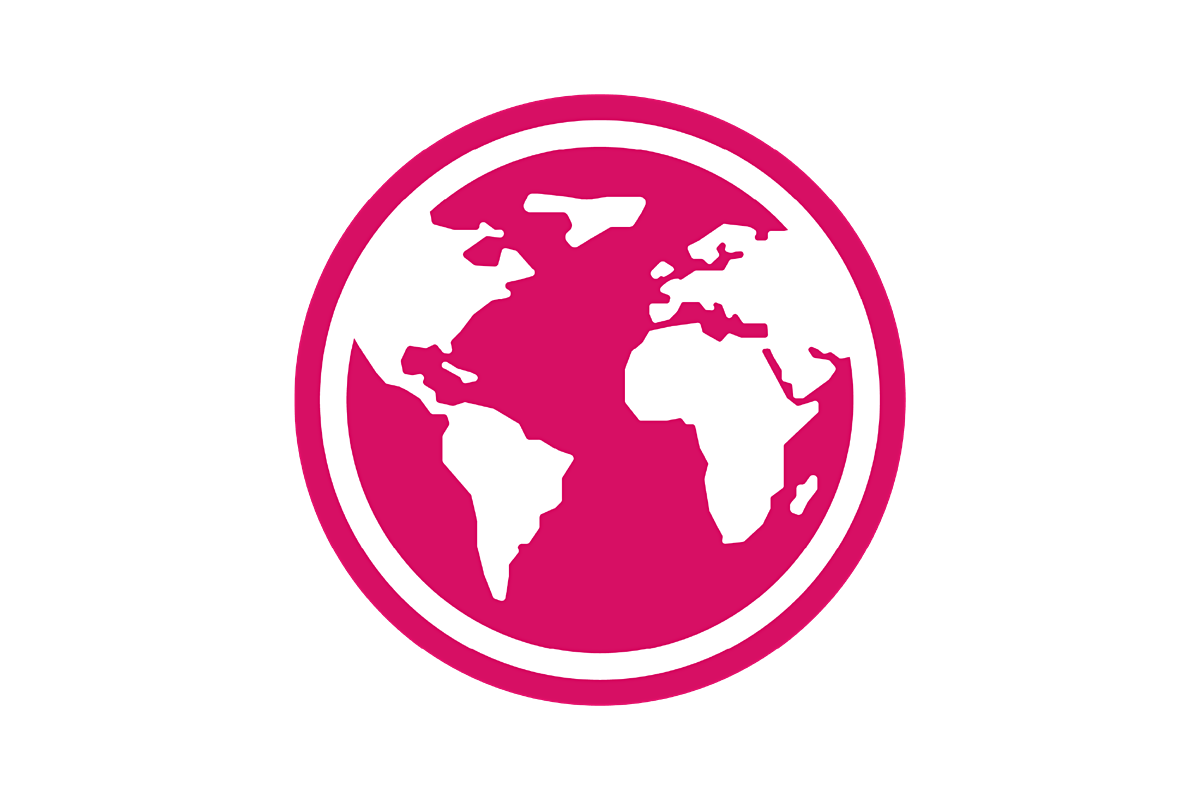 The future is pink!
But let's work on keeping it green as well.

Sure, growth and success is all fun and games, but let's be clear: it cannot happen at the expense of our sustainability work. Since January 2020 we are a carbon neutral business, not just in Sweden but for our whole European operation. Our goals are ambitious to be leading the way for sustainability within our industry - from supplying 100% electrical transportation to promoting more environmentally friendly food choices, we want to stand for a green future! Are you in?
Already working at foodora?
Let's recruit together and find your next colleague.